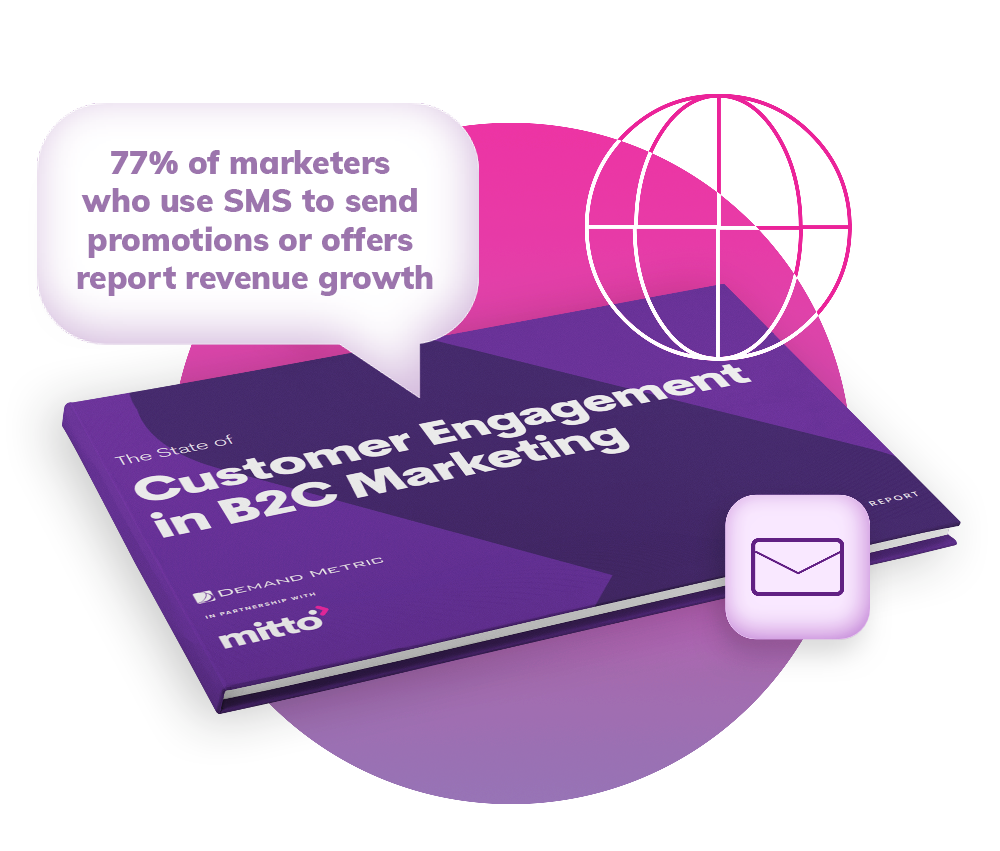 2021 Benchmark Report
How are top B2C marketers using digital channels? What insights do they have on the best strategies for increasing customer engagement and driving revenue? Get these answers and more -- download your free report!
Comprehensive insights and analysis from a survey of over 500 marketers at B2C organizations in the United States with more than 1,000 employees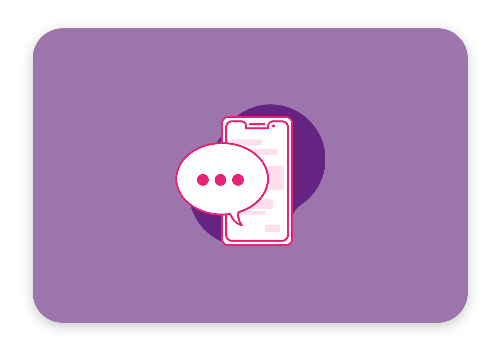 Which channels perform best for each campaign?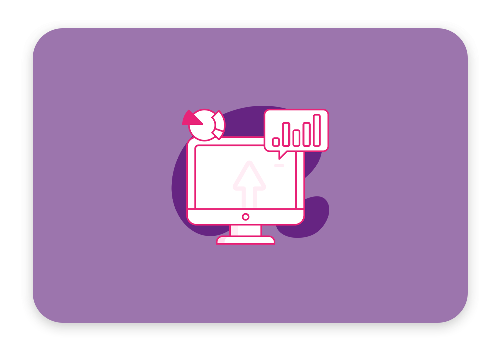 Which channel investments result in increased revenue?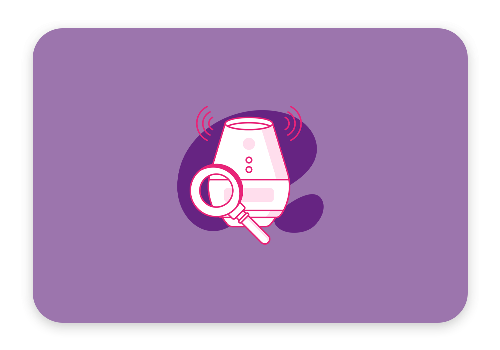 What are the top roadblocks to successful customer engagement?