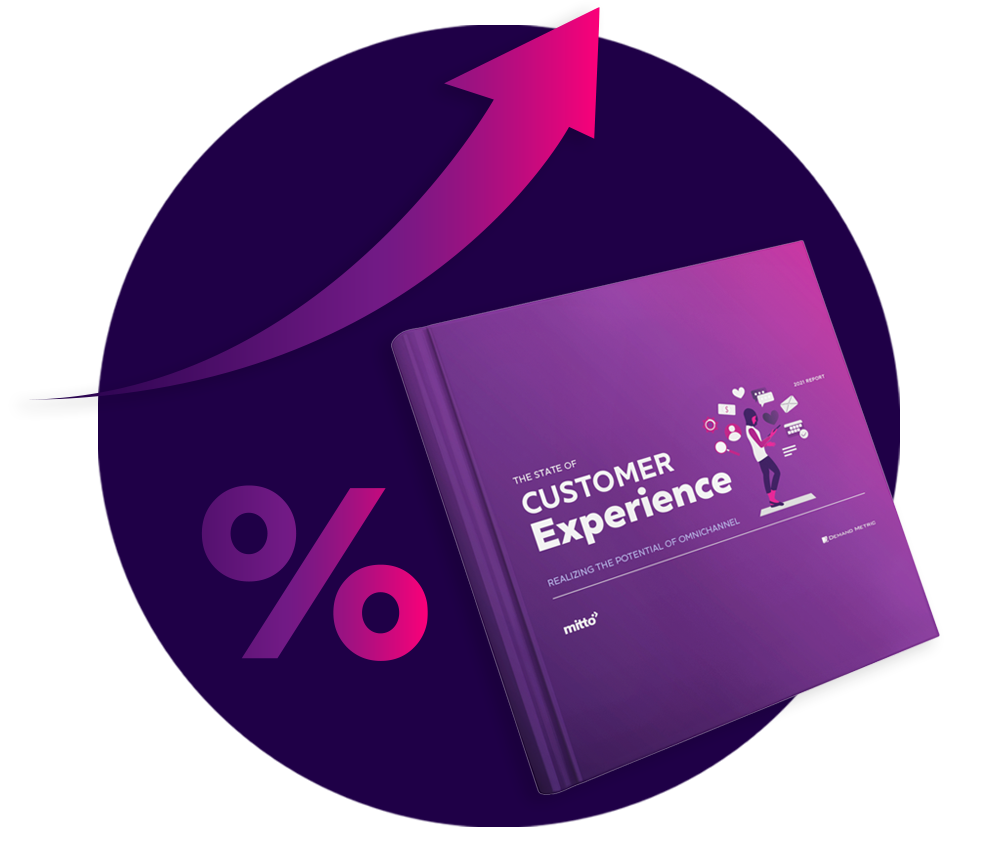 Benchmark Report
How do top performing brands increase revenue growth and customer satisfaction? Are brands that embrace a mature omnichannel strategy more likely to succeed than those who don't? Get these answers and more -- download your free report!
Comprehensive insights and analysis from a survey of over 600 marketers and customer support teams from top performing B2C organizations in the United States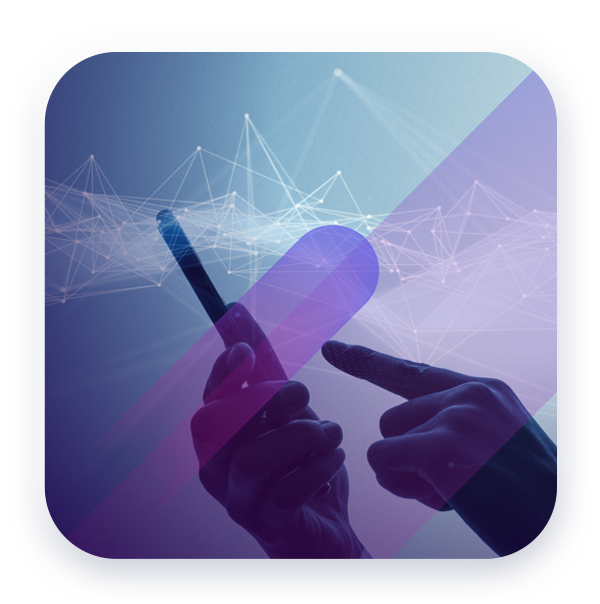 Who owns CX at top-performing brands?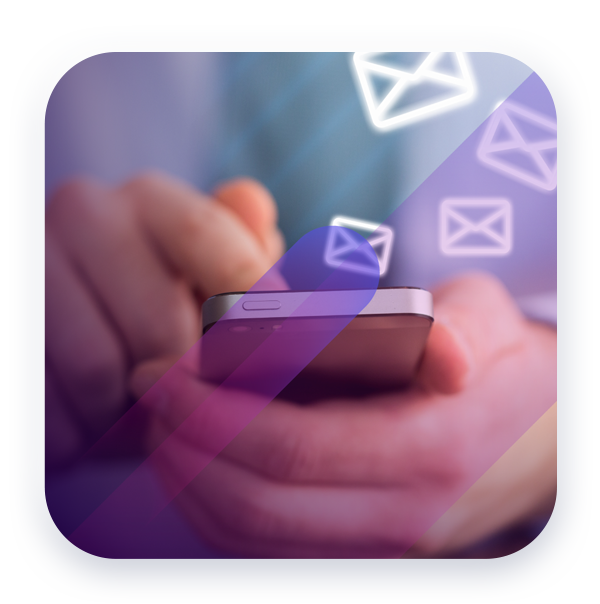 Which channels do top-performing brands utilize?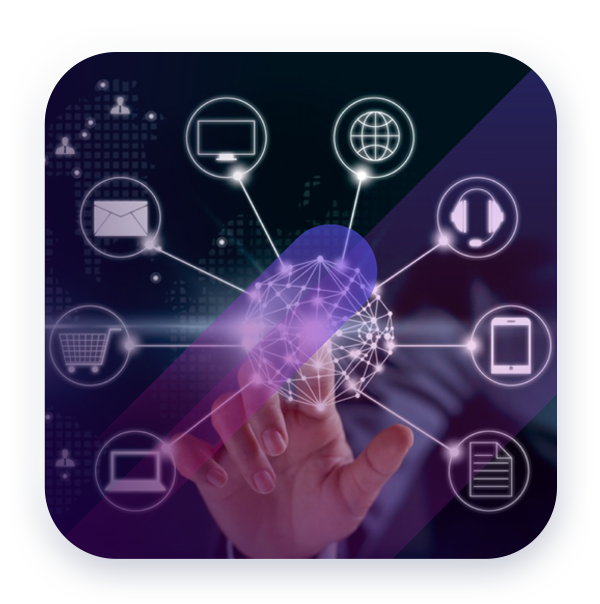 Does omnichannel strategy increase revenue?