Campaigns
A easy-to-use and effective tool to make building and managing SMS
marketing campaigns as effortless as possible
Integrate SMS into your existing tech stack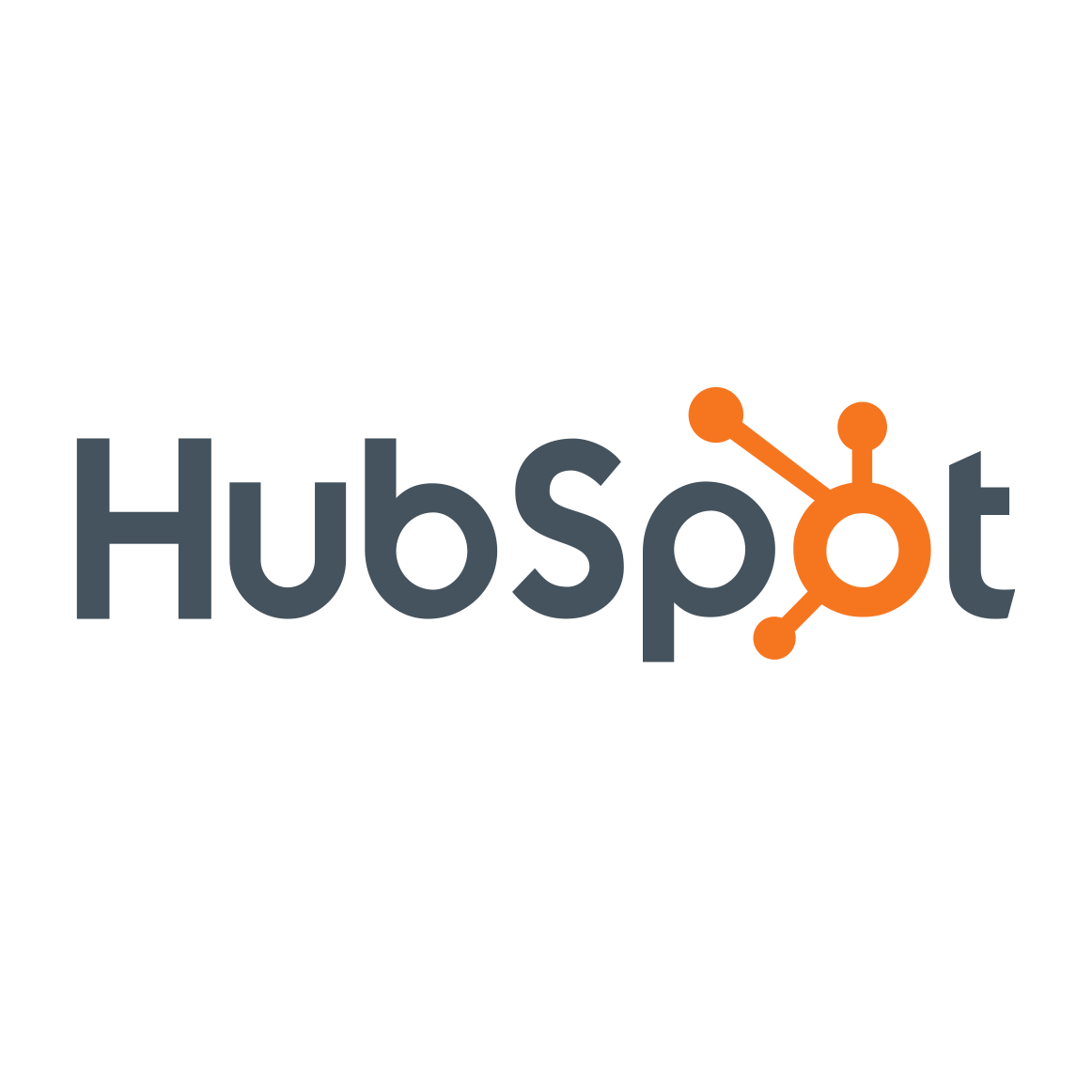 Engage customers and prospects with powerful SMS marketing campaigns using Mitto's HubSpot integration.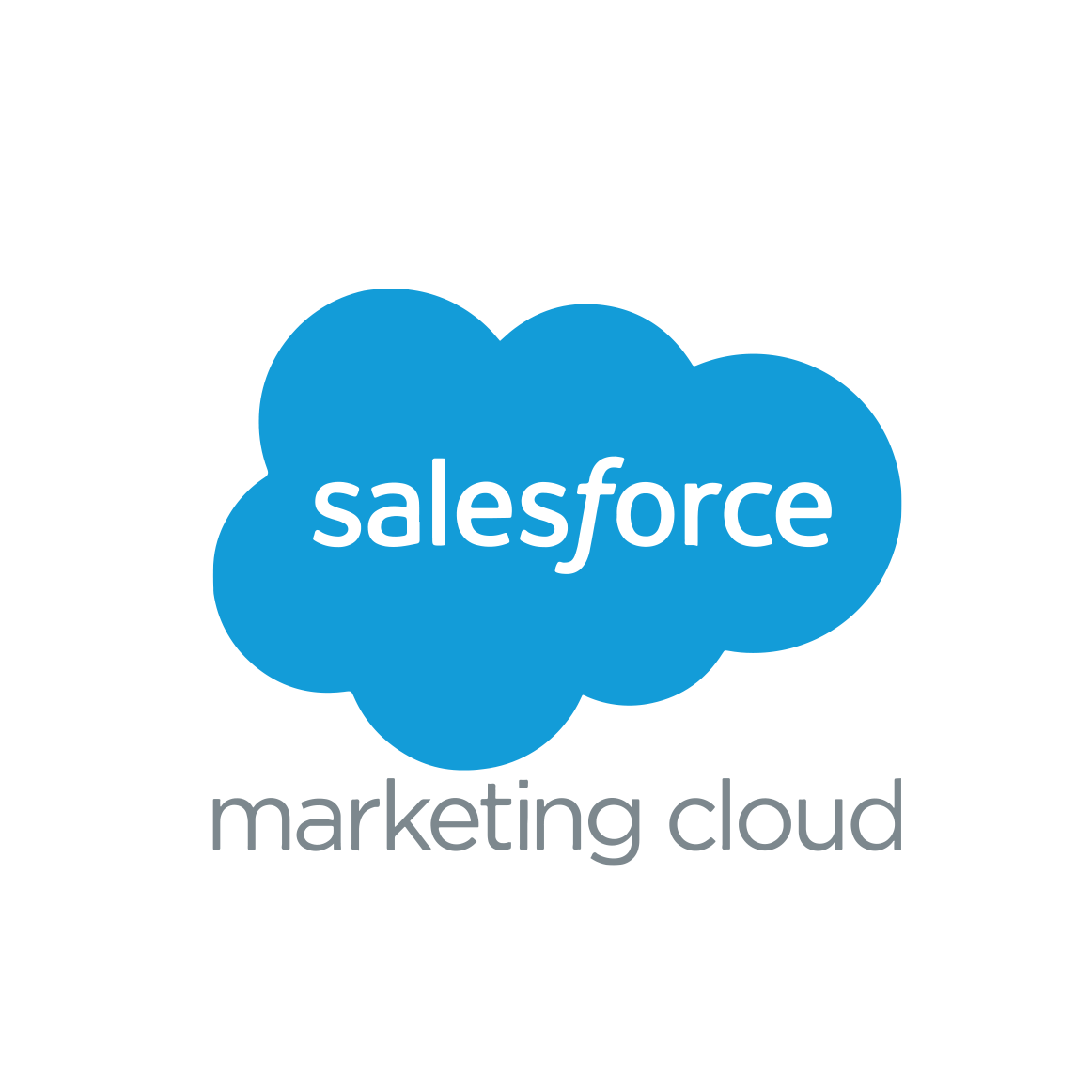 Streamline campaigns and data all in one, easy-to-use location. Extend your customer reach with the addition of Mitto SMS.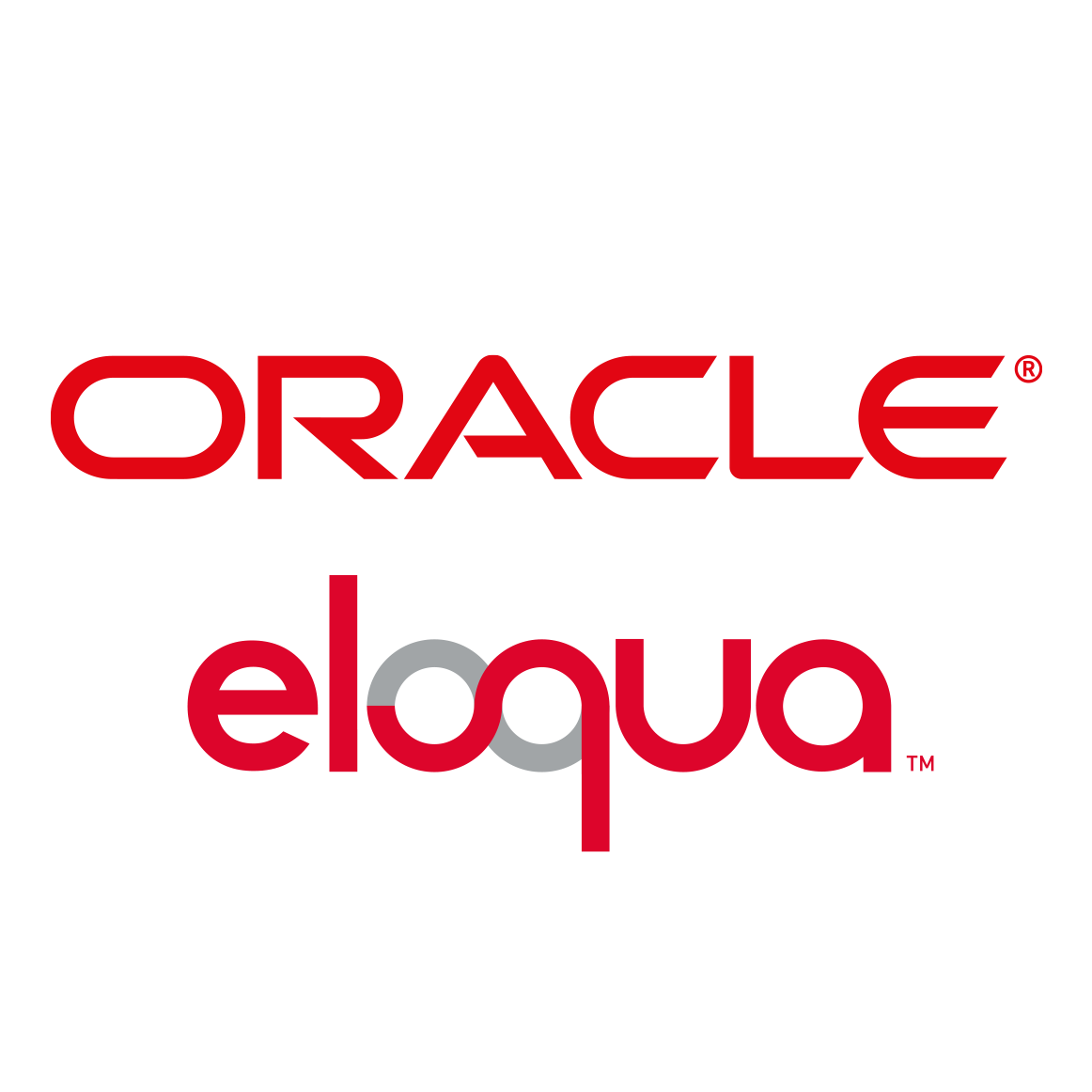 Leverage Mitto's unique SMS connector to build creative workflows and drive campaign success!

Mapp provides a full digital transformation for marketing automation. Mitto provides robust and reliable SMS. A perfect match!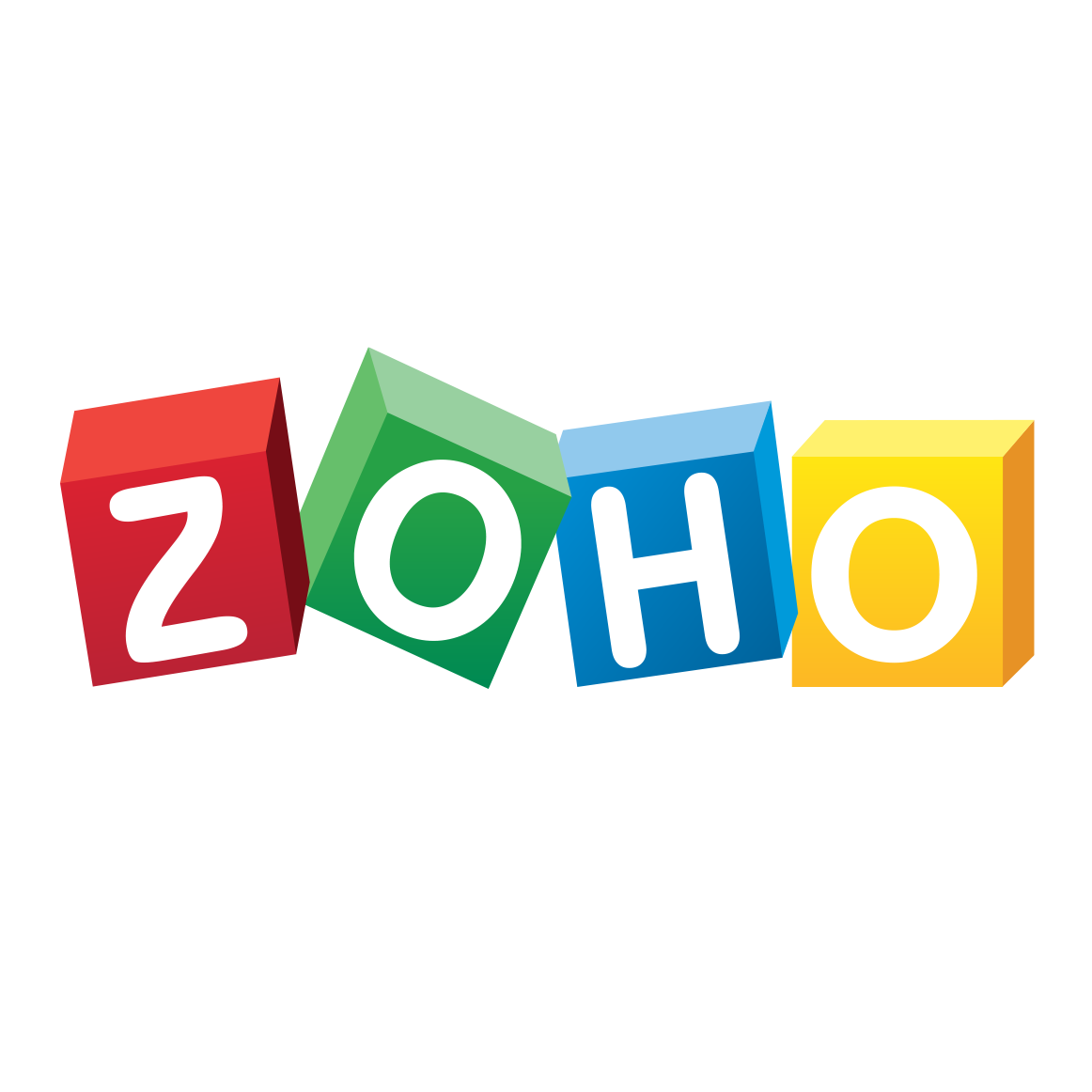 Connect Mitto to the Zoho CRM to send individual SMS and bulk SMS marketing campaigns to leads and contacts today.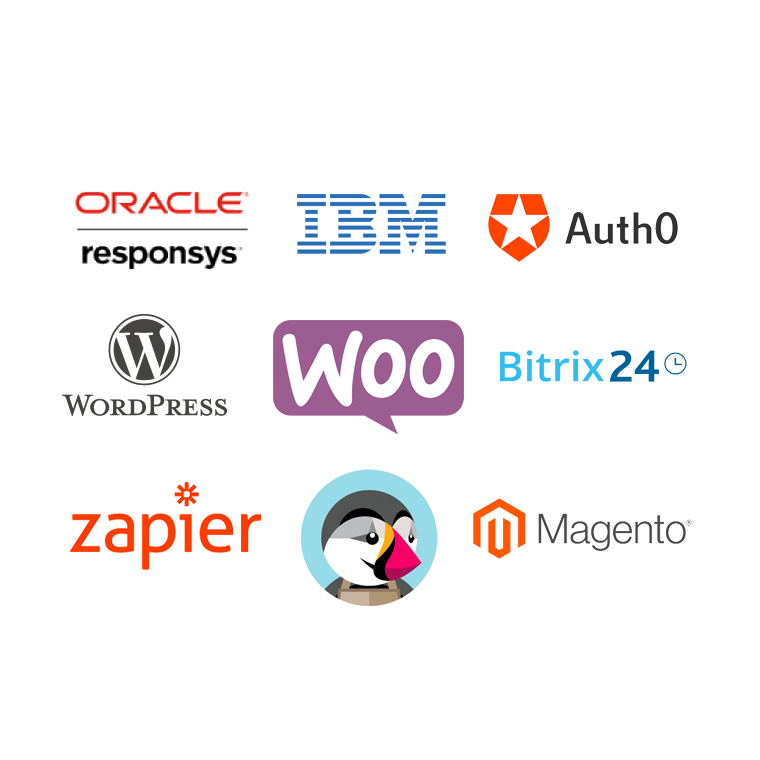 Browse, select, and easily connect to Mitto's advanced communications platform through our growing list of partners.