PARTNER WITH US
At Mitto, our communications platform is connecting businesses to their customers with fast, reliable, and secure messaging – 24 hours a day, anywhere in the world. Let's get you connected.

From HubSpot to Salesforce, Shopify and more - connect to Mitto's technology through a growing list of the platforms you're using the most.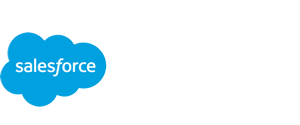 The Mitto Advantage
Partnering with Mitto means choosing the best for your customers. From our industry-leading routing capabilities to our extensive reach into every pocket of the globe, we're the provider you can trust.
Join Mitto and put SMS, WhatsApp, Viber, and more at your fingertips with a partnership that makes our advanced tech part of your unique offering.
Ensure program success with messaging through the intelligent, proactive, global routing engine trusted the most by the world's largest brands.
Access industry expertise - our team is with you from initial onboarding through detailed training and always ready with tools and collaborative initiatives.

ASSOCIATIONS & CERTIFICATIONS