Your Gateway to Better Quality
Ensure optimal message delivery and cost efficiency by leveraging our intelligent, proactive routing platform and expert team of mobile technology specialists!
We provide the best SMS quality at the most optimized cost for our customers.
Your messages, delivered... Anywhere in the world, at any time.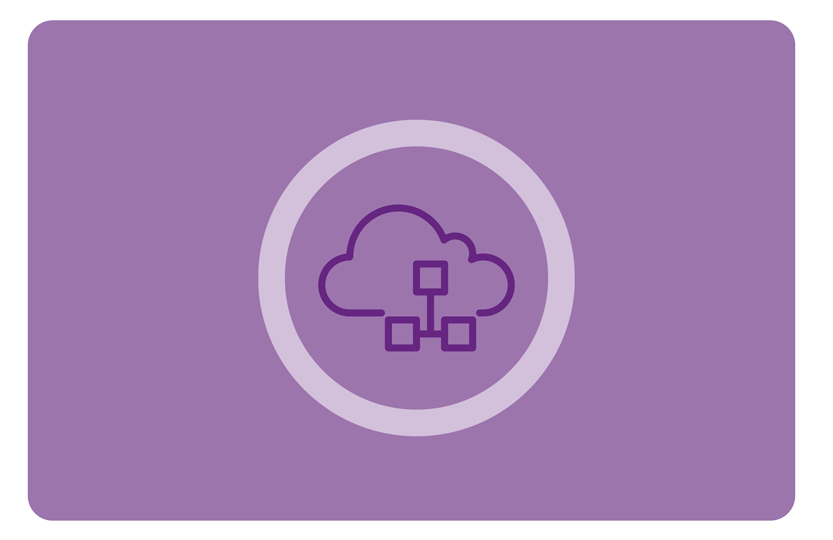 Robust routing platform
Our customer traffic runs through a self-adjusting, carrier-grade routing platform. For each destination, our technology continuously checks possible routes --hundreds at a time before choosing the optimal path.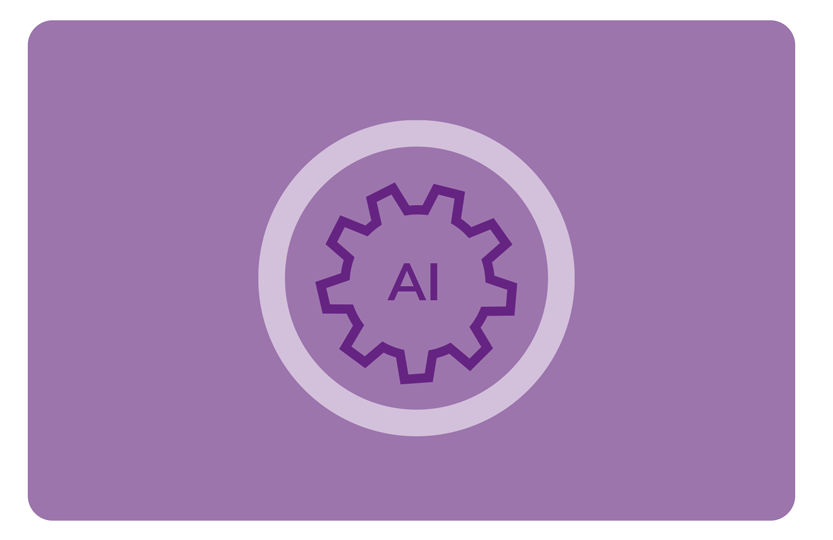 AI powered
Leveraging artificial intelligence, traffic is identified by type and prioritized for the best delivery speed and cost effectiveness. It's the ideal combination of quality + cost, and the system works dynamically to optimize this ratio.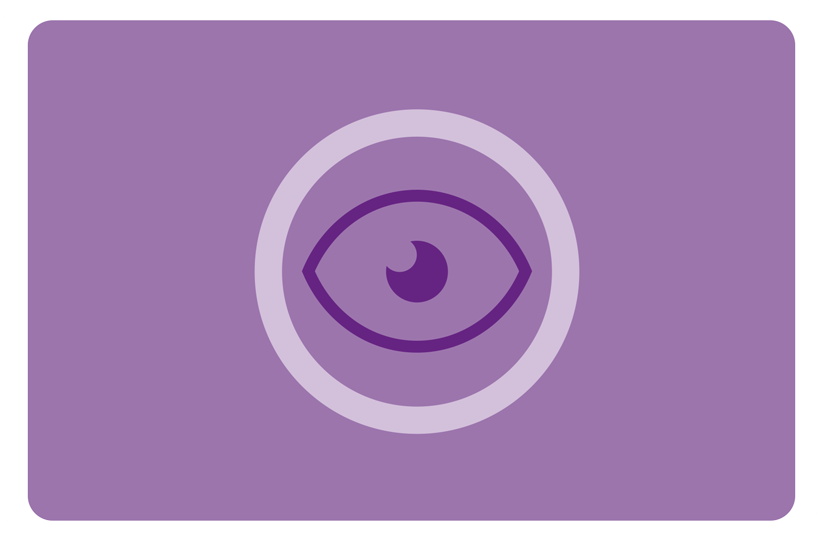 Real-time monitoring
With our own proprietary end-to-end real-time monitoring system, we're able to check true delivery rates through simulation of real life scenarios by sending test SMS to a network of mobile devices spread out across the world.